The text on this page is indicative. In case of contradictions, it is necessary to follow the relevant documents.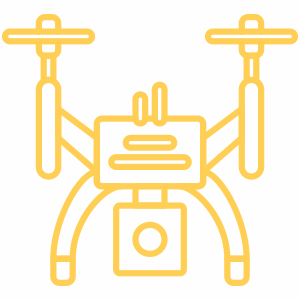 Intelligent Unmanned Aerial Vehicles
Challenge features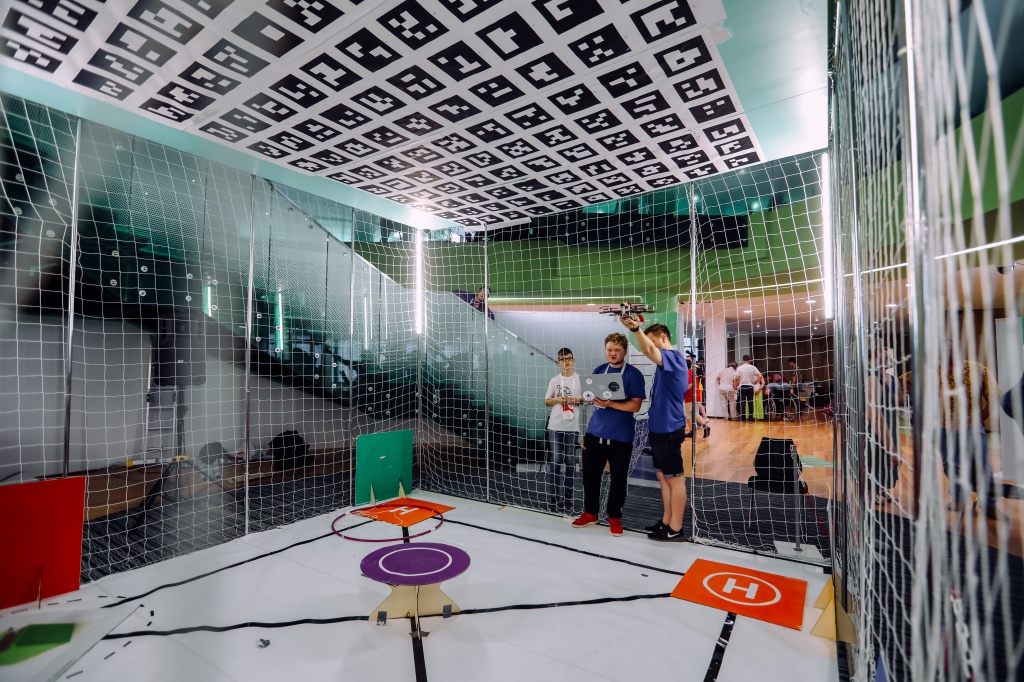 Your team: 1-3 school-going students (13-18 years old)
Your robot:
any material and hardware
any software
maximum size 40x40x40 cm

Your challenge: The task is to construct an unmanned aerial vehicle capable of flying and autonomously navigate in a limited space in a room. The robot must perform the tasks of detecting and delivering cargos, accurately passing the control points, flying around obstacles and recognizing the IR signal. All tasks should be performed in autonomous mode.
We will be very proud of you, if your robot will handle all the the tasks 100%! And more proud, if your robot will repeat its result in several attempts.

Challenge description
The airspace has a great transport potential. People already have the possibility to order urgent cargo delivery by air or other high-altitude operations using UAVs. Just imagine how simplified will be many operations, if UAVs monitor a whole city and identify the current state of power lines, congestion, find fires, deliver medicines, food or other packages. And that is only the small part of the UAV's applications.
We are trying to bring closer and speed up the development of unmanned technology, therefore your mission is to develop a UAV that will perform the list of the tasks described below.
Important documents
Regulations of the Innopolis Open Robotics
General Rules of the Challenge
Challenge Description, Rules and Scoring
Challenge Field&Objects Specification
How to participate
Start a team and register it

Start a team with those who share your ideas under the guidance of a coach.

Ask your coach to register your team. To do this, please fill in the registration form.

Qualify for Innopolis Open

Complete this qualification task and submit this form. Check your application here.

Deadline - 19th May 2019!


Russian teams must qualify in accordance with the Regulations about qualification of Russian teams.

Take part at Innopolis Open!

All information about the event you can get in the FINAL menu above.
Our partners