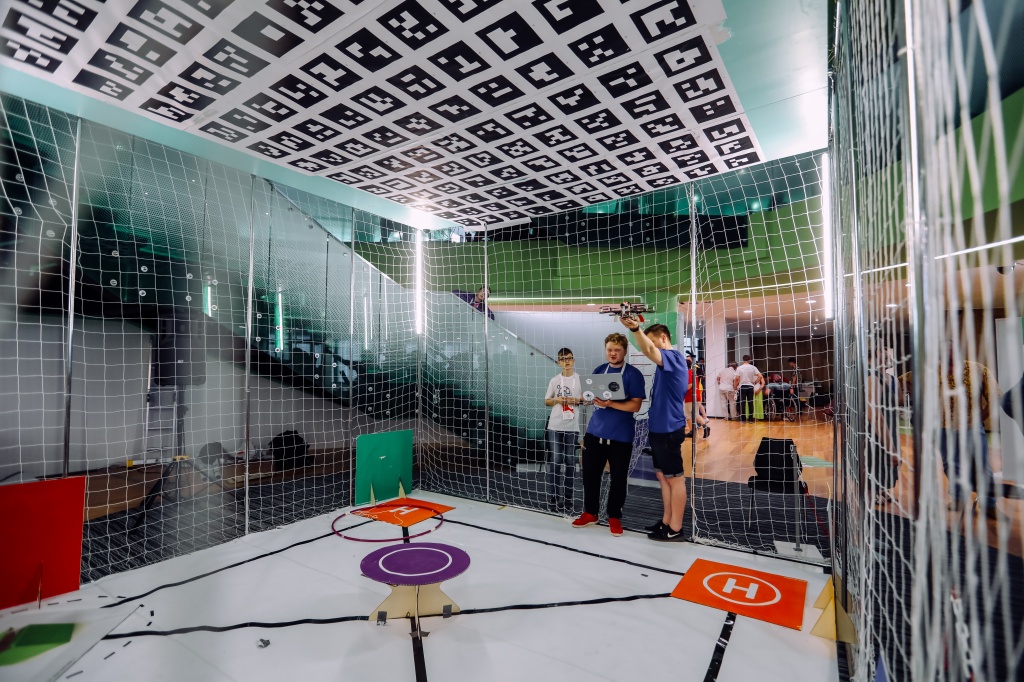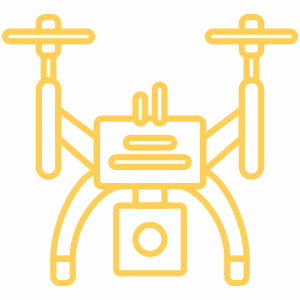 INTELLIGENT UNMANNED AERIAL VEHICLES
The teams are preparing a small mobile flying multi-rotor robot (copter), which must fly along a given route, recognize and move objects on the training ground according to the assignment.
Your robot is considered intelligent if it performs a task:
any hardware
any materials
any software
WHAT YOU WILL LEARN
TASKS
IMPORTANT DOCUMENTS
General
Olympiad Regulations
Olympiad profile Regulations
Junior
Field specifications
Senior
Field specifications
HOW TO PARTICIPATE
Gather and register a team

Organize a team of like-minded people under the guidance of a coach. Pay attention to the requirements for the team and the coach in the Olympiad Regulations.

Ask the coach to register your team on our website. To do this, fill in registration form.

Complete the task and pass the qualification

Find out how you can get to the final stage. To do this, study how the teams are selected for the final stage.

Take part in the final stage of the Olympiad

All information about the event you can get in the FINAL menu.
PREPARE!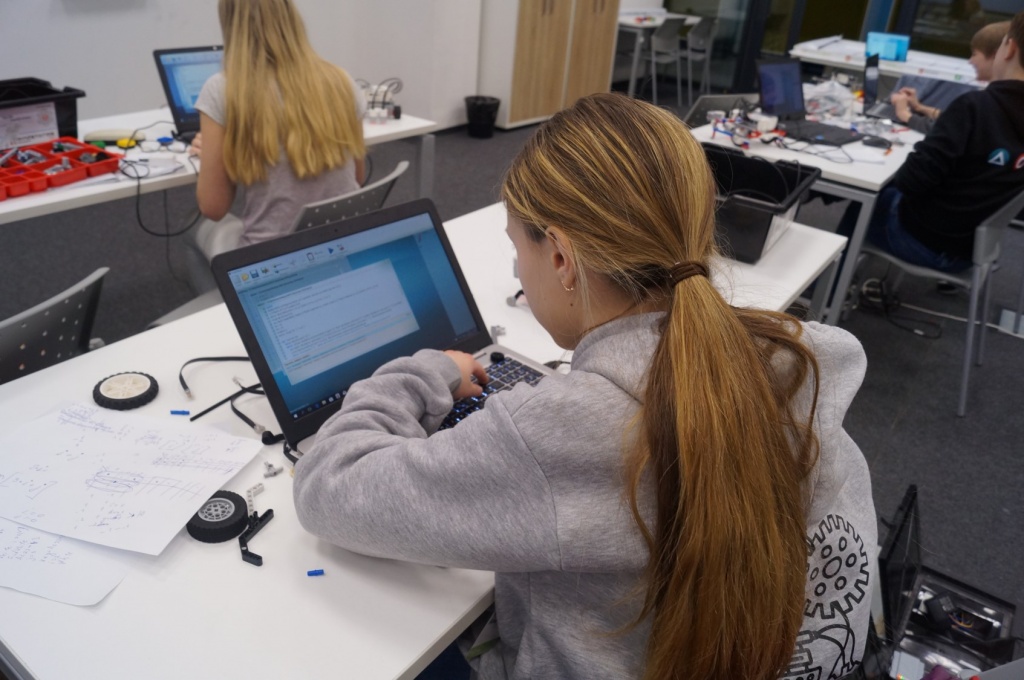 Educational materials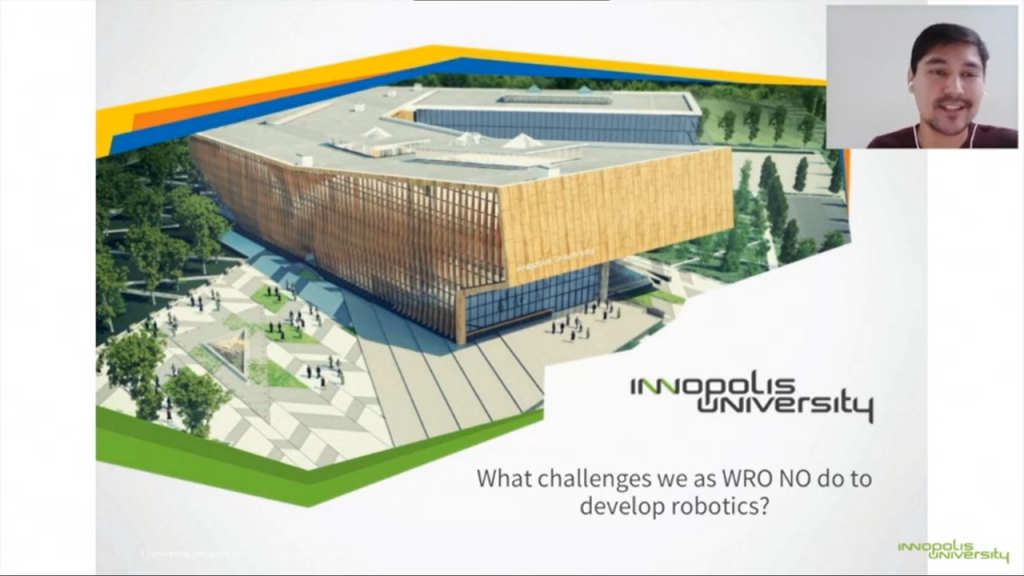 Webinars
At the webinars, we will tell you what the Olympiad will look like, how to take part and how to prepare. You can ask your questions directly to the organizers and experts!
Coming events: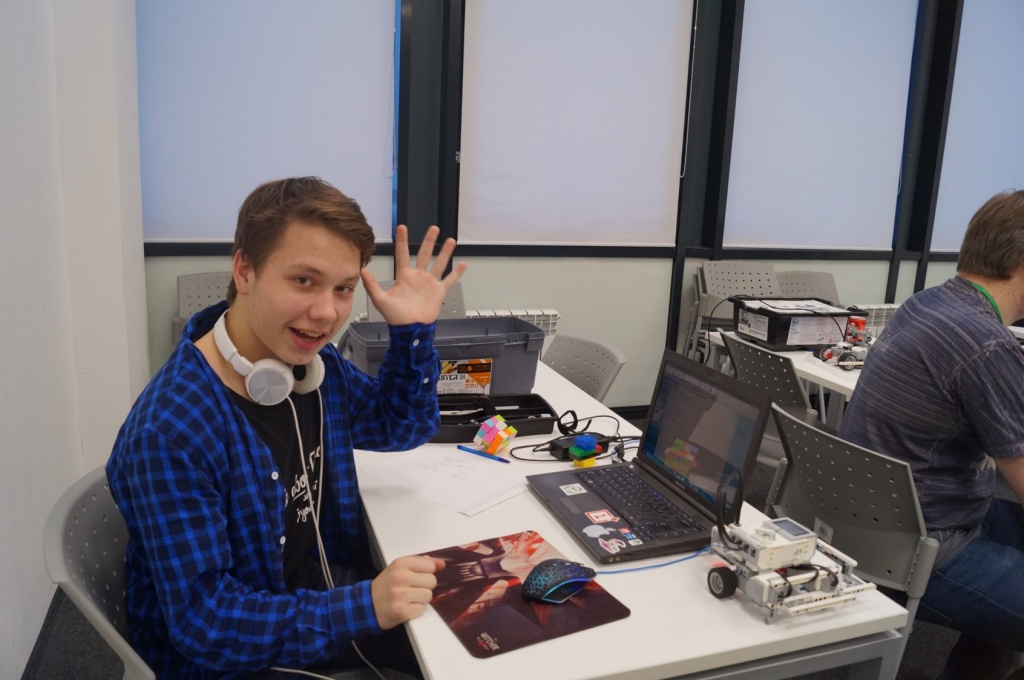 Educational shifts for schoolchildren
We also run robotics schools several times a year.
Coming events: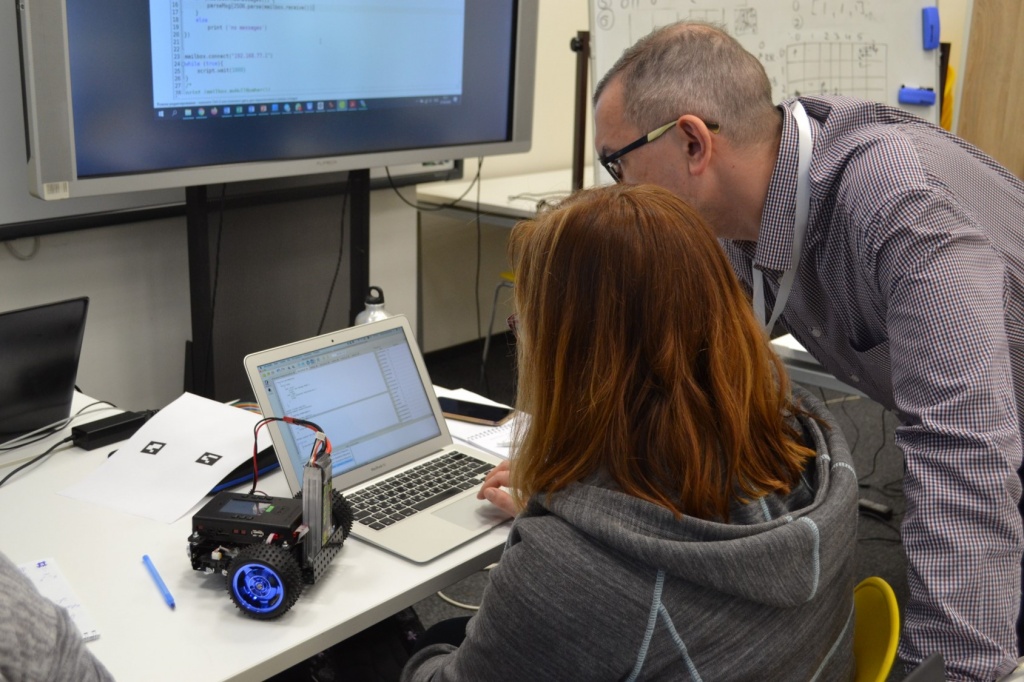 Courses for trainers
We also run courses for teachers several times a year.
Coming events:

OUR PARTNERS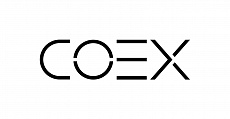 The Olympiad in this profile is held jointly with the company "COEX"
HAVE ANY QUESTIONS?
Have questions? We are ready to answer your questions on our forum . There you can also exchange experiences with other participants or ask mentors for advice. And also you can get answers to your questions about the rules for completing the task and conducting the Olympiad.